At Gaming Laboratories International (GLI®), we understand that in the gaming industry, the only constant is change. That's why we created GLI University® to help regulators keep as up-to-date as possible in new technologies. We also help new regulators understand the testing process, and how accurate, thorough testing benefits their jurisdictions and ensures the integrity of gaming for everyone.
At GLI, the difference is our people, and the same is true for our GLI University training staff, comprised of experts in their field who, in addition to their roles at GLI and in GLI University, are some of the most sought-after speakers on the global gaming speaking circuit.
GLI University also stages annual Roundtables and conducts regulator seminars and regional trainings tailored to individual clients' needs.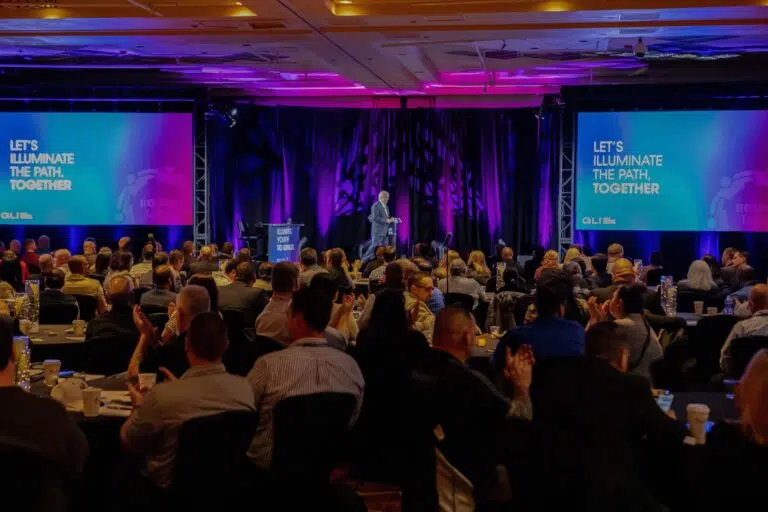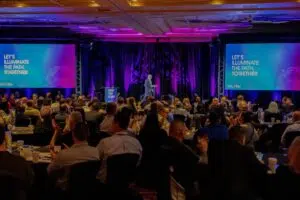 GLI University has a permanent campus in the Las Vegas laboratory, where trainings are conducted throughout the year on a wide range of topics including Math 101, Slots 101, Forensics Basics, and various other casino gaming certification programs. GLI University also hosts regular courses at the company's New Jersey and Colorado labs. Or if you prefer, we can stage a training event at your facility. To watch the latest GLI University webinar, click here.
Testimonials
Received knowledge from an operational standpoint to regulatory issues we need to cover through the internal controls to establish a leeway to do this is a new aspect of gaming. Helpful on what to expect with guest thefts, Responsible gaming, regulations, preparing us to protect from a cyber attack.
Wealth of knowledge delivered at a very digestible speed and easy to retain vast amounts with the assistance of accolades and handouts. Kudos to the dynamic duo Matt and Gabe.
Matt and Gabe were very informative and offered a well-paced program. Highly recommend! Thank you!!
Learned more in two days than a week at training at UNLV course.
The training was given in a clear manner. We have attended many courses regarding sports betting, and the course was explained in a way which I, not being a sports person, could easily understand.
The presenters provided me with an exceptional level of gaming information pertaining to sports betting.
Good tempo with high levels of delivery. Retention seems to have been met with EE's.
Very informative.
The flow of the course was extremely helpful giving insight to how we need to regulate.
Appreciate the eye-opening on the regulatory side of how to offset bets, so we don't lose to lower wagers placed.
It is very apparent the topic covered has been researched and presenters are very knowledgeable.
Being new to sports betting, this class let me understand the process and concerns.
Informative. Well organized. Well done!!!
One of the best trainings I have attended.
The overview of event wagering was knowledgeable.
This offered knowledge for the tribe to endure to persevere.
Great job. Both instructors were very knowledgeable and clear on info. Thank you.
Comprehensive, Relevant, Diverse, Fast-Paced, & Concise…and Fun. Presenters discussed not only standard/current practices and approaches, but also proposed innovative approaches to consider.
The information and visual aids and booklets all came in handy. I liked that we were asked if we were lost or learning something. All presenters had a very good grasp of the topic and were enthusiastic to teach the class! Clearly liked what they did.
The GLI training took a new and complicated topic and paced material in a way that was easy to understand and very beneficial for myself and my organization. Nice work!
Although I would consider myself knowledgeable regarding sports wagering, there were a number of new ideas and operational concepts presented that were insightful and most importantly thought provoking.  What was most exceptional regarding the seminar was the discussions created questions that any entity considering entering the sports wagering market must consider. 
GLI University also stages annual Roundtables and conducts regulator seminars and regional trainings tailored to individual clients' needs.