Remote Gaming Server Testing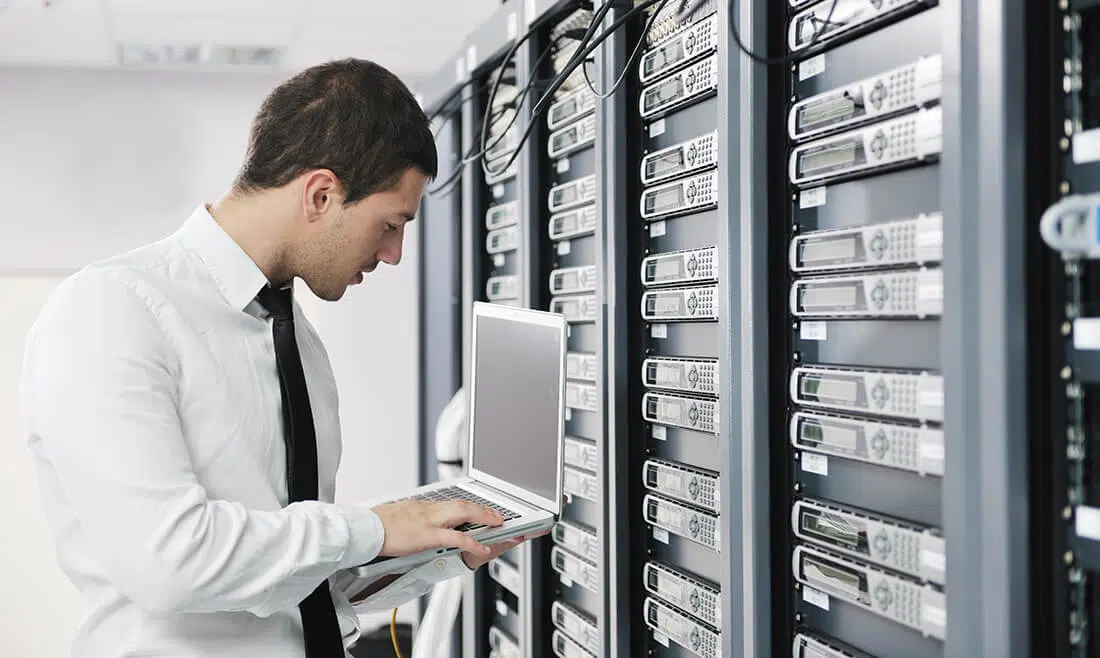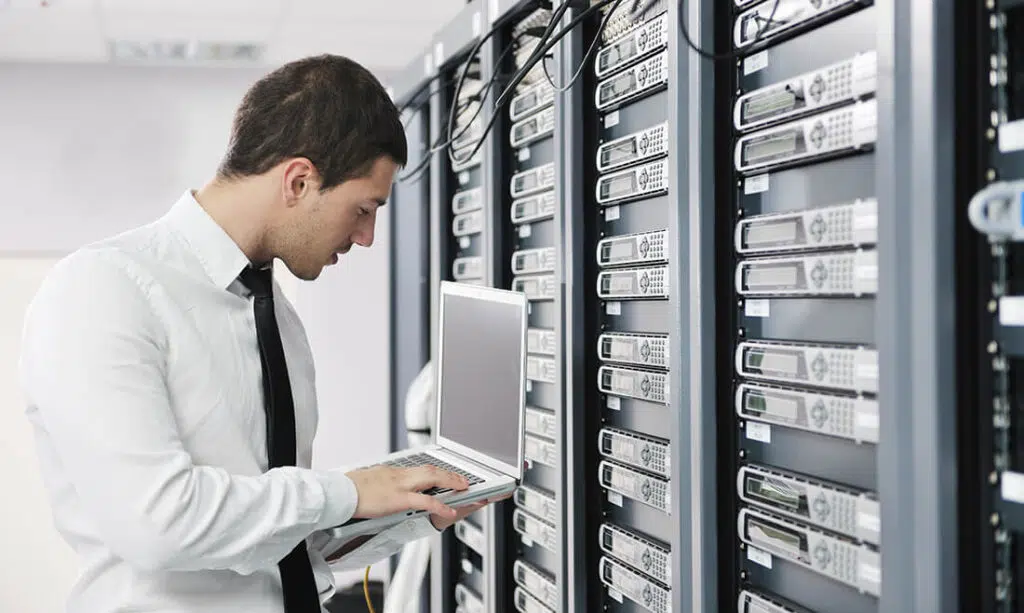 GLI's Platform / RGS testing is comprised of the infrastructure and functionality components required for the delivery of the software supplier's games to the gaming system.
The objective of the evaluation is to validate the functionality of the Platform / RGS components providing games to the user interface. The scope of work is tailored to what extent the platform functionality is divided between the supplier's platform and the operator's platform.
RGS Evaluation Process
GLI's evaluation may include the following elements, depending on this division:
Player / User Account Systems

Account Registration

Account Login (Username & Password)

Player Interface Account Maintenance

Operator Interface Account Maintenance

Accounting and Financial Reporting

Capabilities

Player Protection / Exclusion Systems

Payment Systems & Financial Institution

Interfacing (* see Note below)

Player Location Identification Software (* see Note below)

Account Deactivation

Data Transmission
Shutdown and Recovery
Application Home Page

Artwork (Graphical and Auditory User Interface)

Functionality

Data Logging

Time Stamping

Player Account Information

Game Session Information

Individual Game-Play Information

Significant Events Information
* Note: These elements are limited to their implementation within the iGaming System and do not encompass a complete evaluation of any third party systems.
GLI is ready to test your platform and RGS for robustness so come speak to us about how we can help you today.