Casino & Gaming RTP Analysis (Percentage Return to Player)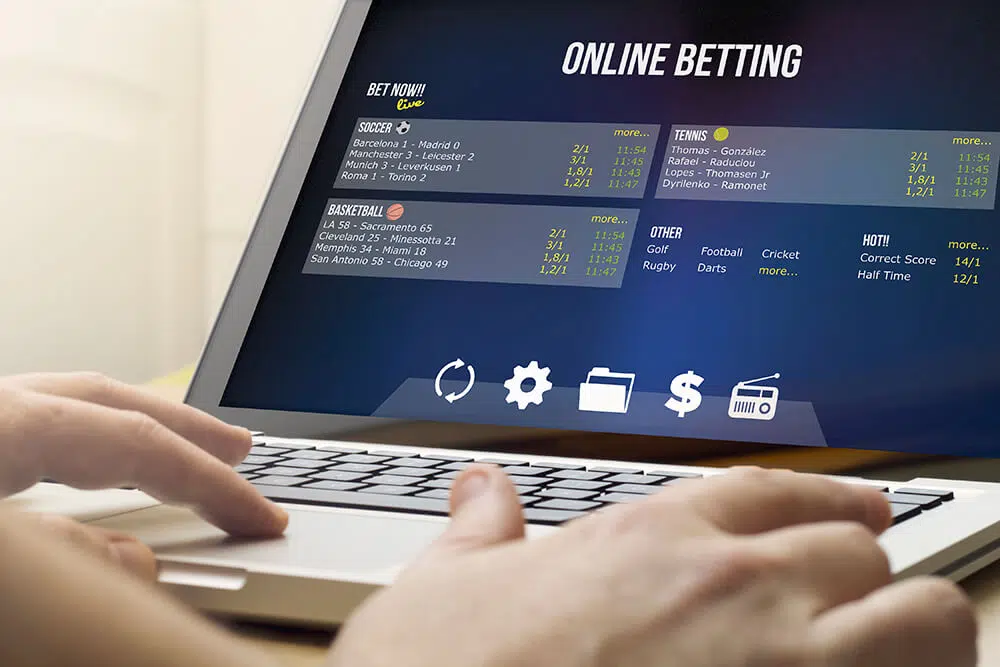 What is RTP (Percentage Return to Player)?
Percentage return to player (% RTP) is the expected percentage of wagers that a specific game will return to the player in the long run. The % RTP can be calculated via either a theoretical or simulated approach with the method used depending on the game type.
Gaming RTP Calculation
GLI calculates the return percentage of games by evaluating or simulating every possible combination to determine the theoretical return on investment (ROI or RTP return-to-player). Mathematicians write sophisticated programs to perform an evaluation of pay combinations using the payout table data provided by the game developers. Simulator programs may also be written for use when calculating very large quantities of combinations.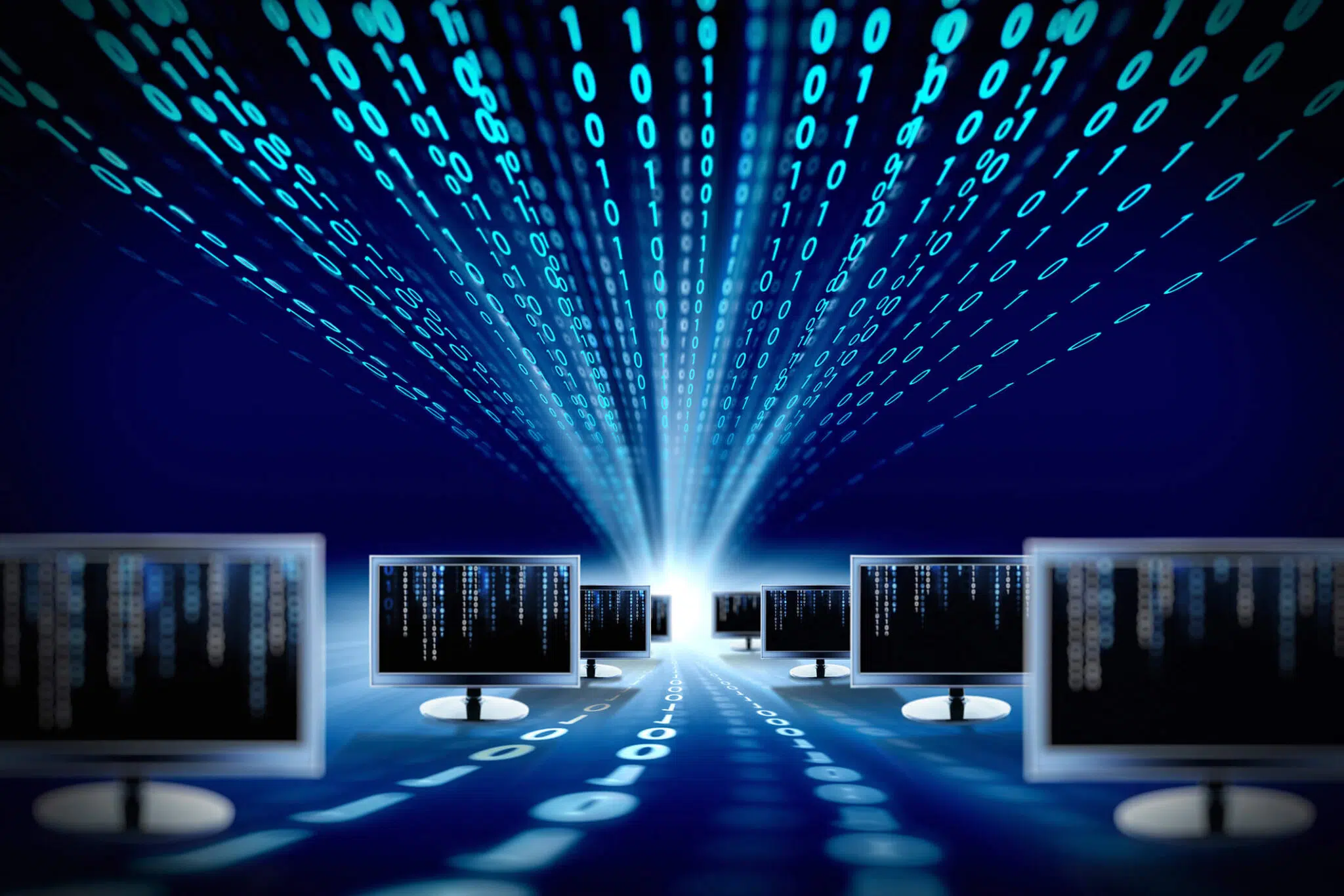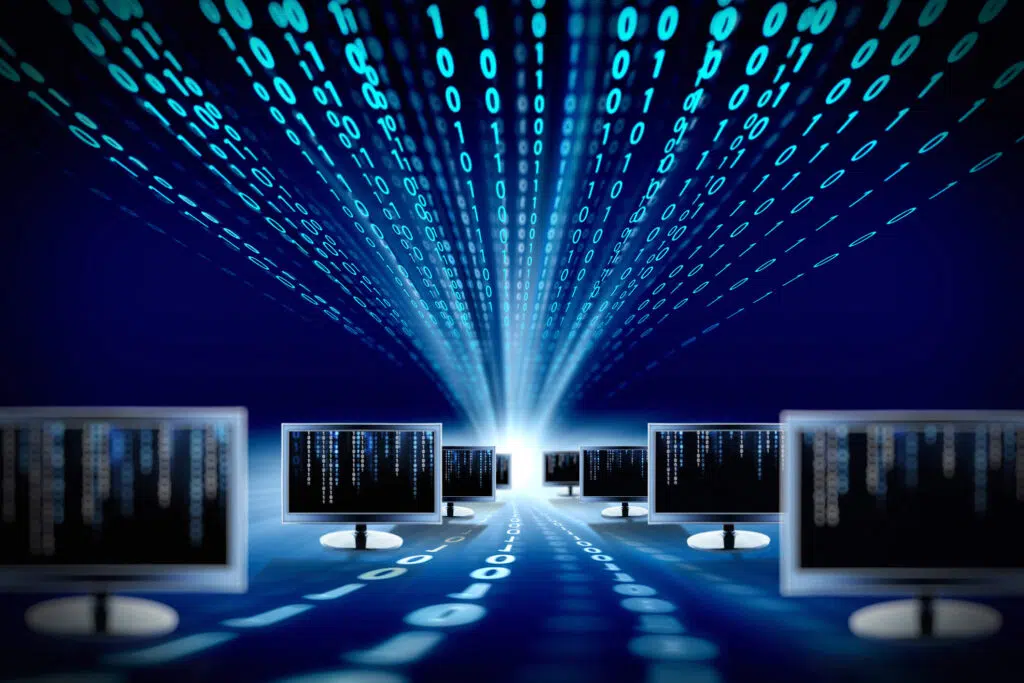 GLI's mathematics evaluations are carried out using GLI's proprietary tools designed to specifically calculate the following game design characteristics:
% RTP Value

Contribution from Base Game

Contribution from Feature Game(s)

Contribution from Jackpots

Volatility
After this, upon request, GLI would also be able to provide periodic Field Data Analysis. Having already determined the theoretical % RTP for each game through mathematical analysis and/or game simulation, Field Data Analysis is where those theoretical values are compared to the actual values gathered from the live environment. GLI then reports whether or not each game payout is within statistically acceptable bounds.