iGaming Technical Standards
Ensure Compliance with GLI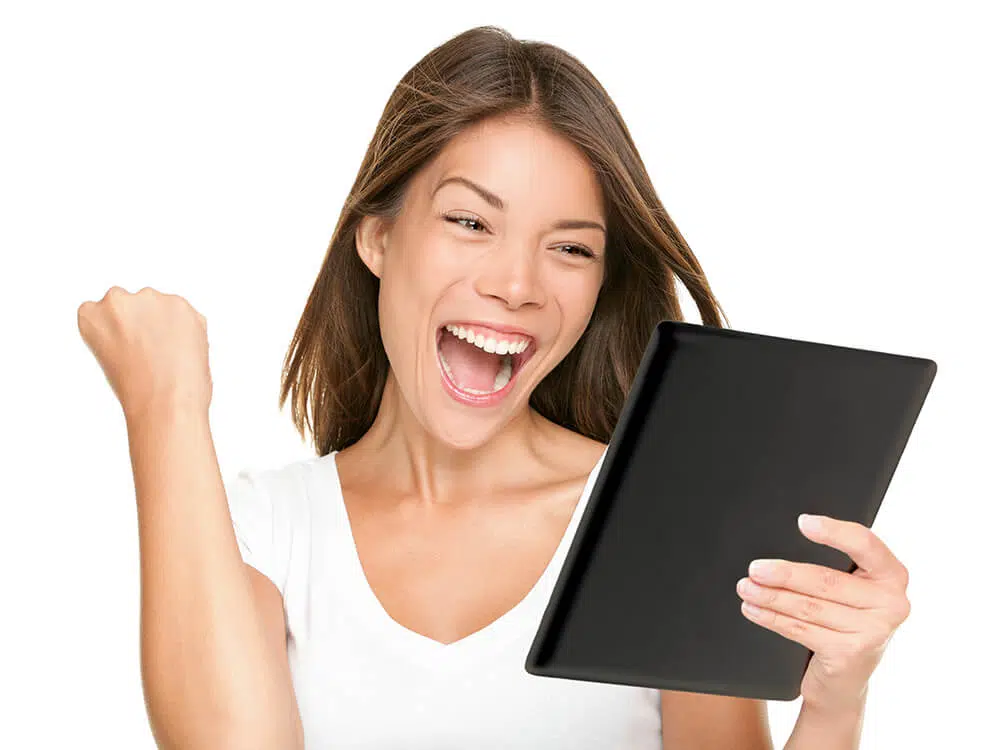 GLI is proud to have assisted regulatory bodies across the world for the development of their technical and security standards for iGaming. Because of our long- standing role in the testing of iGaming deployments around the globe, we have also been requested to provide advice to regulators seeking to update their iGaming technical and security standards.
GLI focuses on generating TSDs that incorporate existing technology, as well as making provisions for new technology and augmentations to available industry equipment or protocols. This value-added service is something we see as being our responsibility to regulators and the industry; which is why we take it seriously and will always be available to assist with these standards.
If you are a regulator of an existing or emerging iGaming jurisdiction, why not contact GLI ahead of time to discuss whether there are ways we can expedite your path to completion for your standards?
For more information about the Gaming Labs Certified® mark, visit our GLI certification page. Click here to view all of our GLI standards or to download GLI-19.