Peer-to-peer Sport Betting Exchange Testing & Certification
Betting Exchange Compliance Certification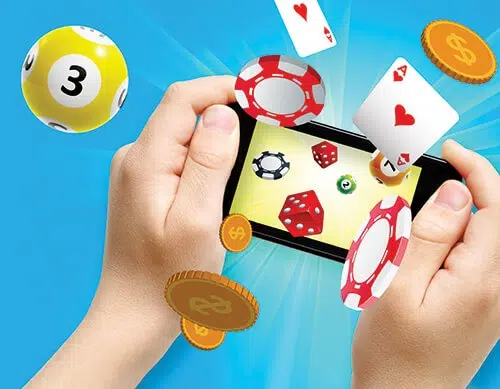 GLI has extensive experience testing these peer-to-peer betting systems. They provide "trading" facilities for retail or bookmaker customers to buy and sell contracts. Contracts are structured as binary options.
Betting exchanges trade heavily in sports and racing markets, but some also include elections and current events markets. Exchanges typically charge a commission, often a percentage of net winnings per customer.
Contact GLI today to discuss how we can provide assurance that your Betting Exchange is fair, secure, and auditable.