Social Gaming Compliance Testing & Technical Auditing
In addition to traditional compliance testing methodologies available to social gaming operators and software manufacturers, GLI offers technical testing and auditing services to ensure a social gaming provider's products and services offered to the public adhere to published standards and/or best practice principals designed to reduce risk and promote consumer transparency, premised upon the need for consumer protection and accountability.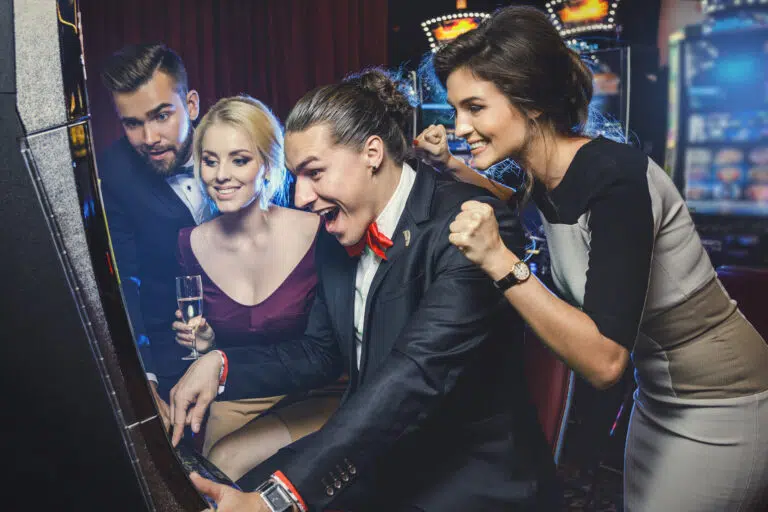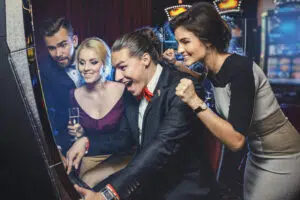 GLI's Social Gaming testing is intended to provide social gaming providers and consumers alike with confidence that the products adhere to applicable laws and regulations, are transparent in their mechanics and functionality, and protect player privacy.
GLI has successfully audited some of the world's largest social gaming providers and is ready to assist you too. Contact us today to find out how.