Sports Betting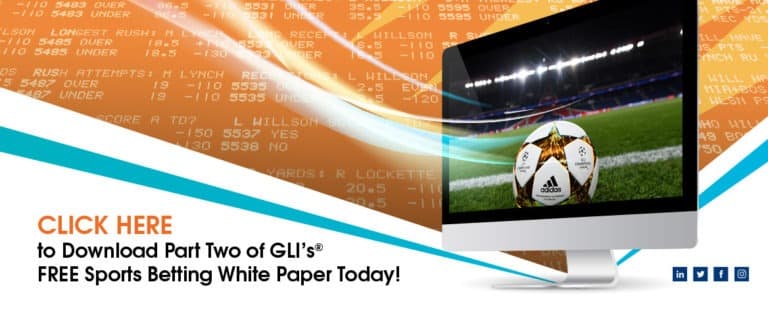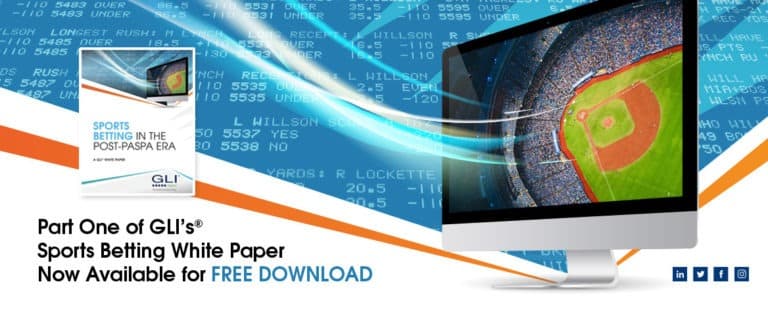 Sports Betting, a long-standing pastime, is the activity of predicting sports results and placing a wager on the outcome. The frequency of sports bet upon varies by culture and jurisdiction.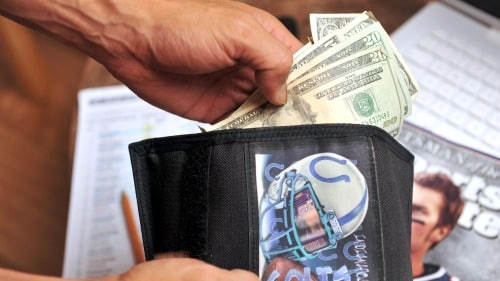 Depending on the regulated jurisdiction, today bets accepted and reconciled online by operators can also extend to non-athletic events as well, such as reality show contests, political elections, movie, and music award shows, and non-human contests such as horse racing. Consequently, it is vital that the accuracy of odds and settlement of wagers is fair and secure.
GLI's assessments can be applied to many forms of Sports Betting. These include (but are not limited to):
Online Sports Betting
Non-Sports Event-based Wagering
Fixed Odds Betting
Pool Betting
Parlay Betting
Betting Exchanges
What should the operator who is beginning the process of implementing sports betting be paying attention to right now?
What are the top challenges operators face as their Sports Betting operations move into multiple jurisdiction channels?
What should the operator who is beginning the process of implementing sports betting be paying attention to right now?
What are some of the Sport Betting standards that vary from jurisdiction to jurisdiction?
How can GLI help operators implement best practices and encourage collaboration in the Sports Betting industry?
Explore how GLI Africa is leading the way for iGaming and Sports Wagering guidance, testing, and certification.
Learn how millennials and younger demographics are embracing sports betting.
Understanding Sports Betting – Policy Issues That Need to be Addressed
If you want to separate sports-betting myth from reality, learn how sports-betting operations really work, and discover proven strategies for successfully implementing sports wagering in your jurisdiction, then this webinar is for you.
Tech Talk: A Behind-the-Scenes Look at Sports Betting Operations" session during the 2019 North American Regulators Roundtable, we've put together an instant replay of this informative panel discussion, so you won't miss a minute of the action. Click to view the exclusive video of our panel of distinguished sports wagering experts discussing the changing landscape of sports wagering in the post-PASPA era and how jurisdictions across the country are beginning to legislate and implement sports betting operations.
What is the market like for Sports Betting in Africa?
GLI's testing assures that wagers made online for events comply with appointed jurisdictional technical standards and best practices. In addition, that such wagers are accepted in a fair, and secure manner and that resultant betting outcomes are in accordance with pre-specified rules.
Our testing of the system also assures that all wagers placed are correctly resolved and paid based on the correct odds and rules corresponding to the game or event. In addition, that appropriate mechanisms and controls are in place for adherence to technical requirements associated with the handling of wager disruptions and cancellations, abandoned events, and refunds.
Lastly, GLI analyzes the front-end activity with back-end results and confirms that a complete and accurate log of transactions, performance, and payments are available upon request from the system for regulatory, taxation, player dispute, or other purposes.
GLI stands ready to help you take advantage of this exciting form of gaming, and provide you with sportsbook testing today.