Casino Proxy Gaming Testing & Certification
This form of gaming allows a player to participate in a live table casino game without having to physically be present at the table.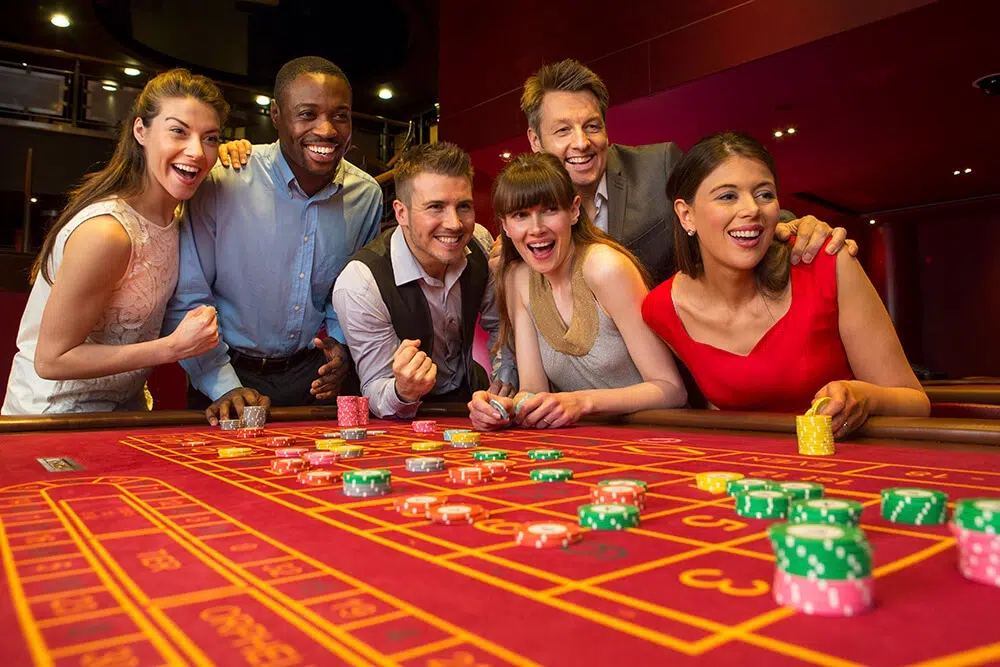 Proxy Betting Audits
This is done by the use of a proxy, albeit personal representative or an agent of the casino. The player's proxy sits at the live table game on the player's behalf while the player views the game remotely via live feed through the internet on their desktop or mobile phone.
The player then communicates with their proxy through the use of wireless medium (i.e.: phone) and instructs the proxy on what to wager on their behalf.
Unlike other games online, in proxy betting, the player has no option to press a button and place a bet because all bets must be done live at the table in the casino premises.
The player can only live stream the game while the proxy physically places the bet. The player watches the outcome and if it is a winning gamble, then the money is awarded to the proxy.
All wagering and money exchanges are done at the casino.
GLI invites you to discuss how we can provide assurances for fair, secure and auditable proxy gaming in regulated markets where it is legally permitted.