iGaming Vault Compliance Evaluation
Gaming system transparency and traceability is a key iGaming requirement in regulated jurisdictions.
In various jurisdictions, the technical requirements mandate the gaming authority be granted full data access to a file-server system to review information which could include items such as live gameplay data, registers of self-excluded players, transaction reports relating to taxation, software version control digital signatures, etc. to achieve consumer, fraud, anti-money laundering, and tax protections for their jurisdiction.
Gaming Safe Audit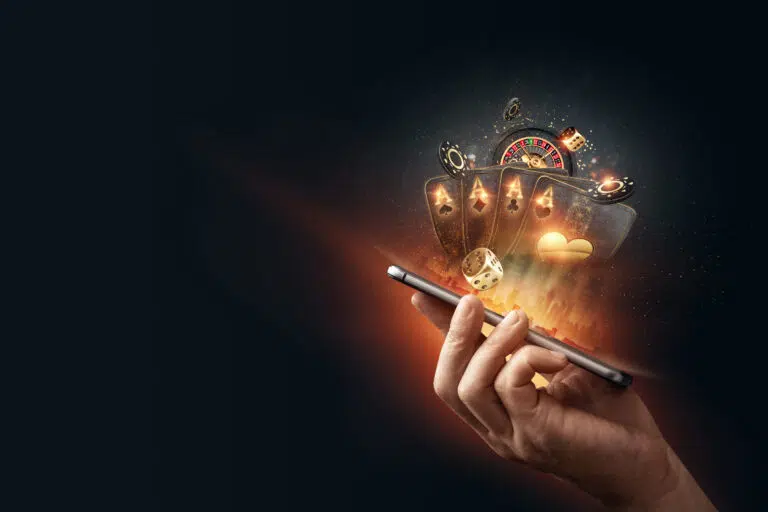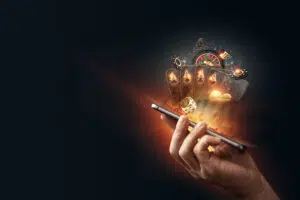 Sometimes referred to as a "Safe," "Vault," or "Vault & Grabber," GLI has experience testing these in all regulated jurisdictions where the requirement is present.
We invite you to discuss how we may assist you with the testing for markets where this is required today.