Professional Lottery Services & Solutions
Unlock a World of Possibilities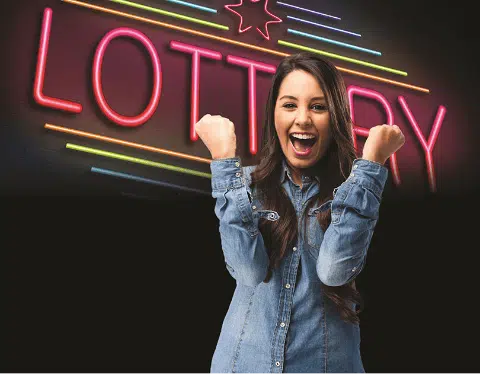 Our industry is changing faster than ever before with innovations and regulations in one region quickly inspiring another. GLI's global team of experts will help you understand this fast-moving landscape and all the opportunities it brings. For three decades, Gaming Laboratories International (GLI®) has worked closely with lotteries around the world, offering an unparalleled range of services designed to support our clients in creating the competitive edge of a world-class organization with security and integrity. We are the largest company dedicated to providing the gaming and lottery industries with independent testing and evaluation of all types of technology. GLI delivers a comprehensive suite of services designed to empower business leaders and the boards they serve to reliably achieve business objectives.
Our testing methodology provides lotteries with significant risk mitigation through examination for ticket security, durability, and alterability with views on compliance specifications. As recognized lottery and gaming industry experts, we provide a wide range of services to lotteries for core operational areas in risk management, security, and integrity. Drawing from our experience in over 567 jurisdictions around the world, we have partnered with lotteries to deliver services that meet the highest standards of quality, ensuring that the work we do for you is second to none.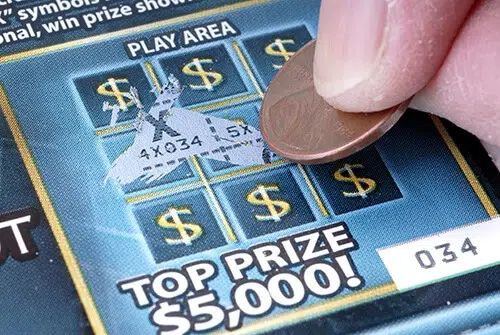 No other test lab on the planet serves more lottery operators, regulators, and suppliers in the RNG/ADM area, and we are proud to say we have earned their trust with our solid reputation, dependability, and a range of services that is second to none. We have vast experience in testing lottery products used by state lotteries for ADM software and quick pick terminal RNGs. Additionally, we have well-developed relationships and testing procedures with key lottery RNG vendors, and our ability to meet quick turn-around for ADM and quick pick terminal RNG testing has placed us at the forefront of the lottery testing arena.
GLI's first client was the South Dakota Lottery, and we are proud to say over 30 years later, they are still a client. Since then, GLI has worked with lotteries across the globe in a wide variety of ways, including testing, certification, consultation, professional services, and so much more.
If you are interested in learning more about our lottery and iLottery initiatives, please contact GLI for more information or schedule an appointment with your Client Service Representative today.
Maximize your lottery initiatives with GLI's help.
Meet our Lottery Experts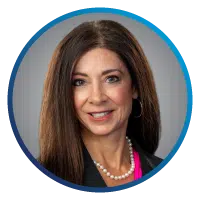 Angela Wong
Vice President of
Global Lottery Solutions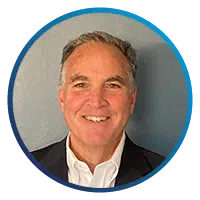 Patrick Costaregni
Account Executive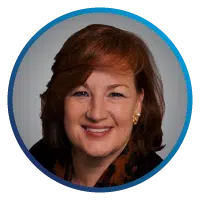 Sean Athey
Account Executive
We are proud associate members of WLA, NASPL, CIBELAE and the European Lotteries. Ask any of our representatives how our extensive range of services can help you.
GLI Lottery Modernization eBook
GLI Lottery Professional Services eBook