Technical Testing & Certification for Gaming Suppliers
Your World Expanded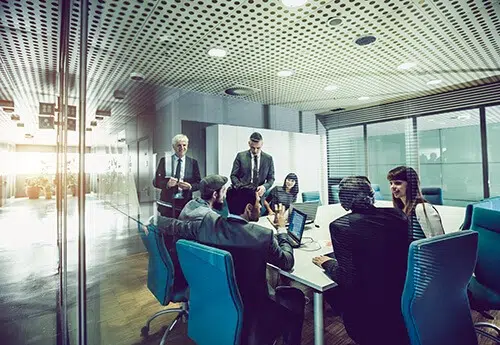 Land-based, lottery, and iGaming suppliers rely on GLI to help them with their critical testing and certification needs. They also rely on GLI to help them streamline processes, decrease testing times, save money, and speed time to market. Time and again GLI has risen to the occasion, creating award-winning and innovative tools like
Point.Click.Submit.®, Point.Click.Transfer.® and the patented GLI Link® to help make the testing process as smooth and cost-effective as possible and to get products to market quickly in jurisdictions around the world. No other lab has so many tools to help suppliers do business better and faster.
Moving into a new region? Our global network of experts and suite of integrated compliance services can help you navigate the complexities of any jurisdiction across the world, from Europe to Latin America. We have the relationships and expertise to take you from where you are to wherever you want to be.
Ask any of our Client Services Representatives how we can help you today or CLICK HERE to take an exclusive Virtual Tour of our lab.
Pre-Compliance Testing Cut Sheet
Ongoing Advisory Services Cut Sheet
GLI/Bulletproof Digital Journey eBook
Integrated Compliance One Sheet
We are really happy we were able to build a strong relationship with GLI. For Avento, GLI has always shown as being a reliable and responsible partner, meeting all the requirements and our tight deadlines, and being ready to support and clear any problematic points. It has never been a problem getting any gambling regulatory approval, as GLI certificates are widely known and top=ranked by any official institution. We hope to work on new projects in the future and increase our profits with the help of GLI!

We are happy with the support we have received from GLI in trying to optimize and streamline our process with the aim of always improving our time to market.
Mary Barr - Head of Partner Relations, Avento MT
Steven Spartinos CO-CEO of Virtual Games, Kiron Interactive