Responsible Gaming Program Audits
Gaming Laboratories International (GLI®) understands that securing Responsible Gaming (RG) initiatives are essential to maintaining public trust and are the cornerstone to the continued success of the gaming industry.
GLI Impact
GLI provides project management expertise and assessment services resulting in a high-level knowledge transfer of subject matter expertise. Our findings and recommendations will allow you to address issues before they become problems and significantly improve initiatives to protect vulnerable patrons on your operation's responsible gaming services.
In addition to helping you establish and fine-tune your responsible gaming initiatives, we have partnered with our affiliate company Bulletproof to provide world-class eLearning for your casino staff. Designed for front-line staff, this 30-minute class helps attendees recognize habits that might suggest guests have a gambling problem and provides techniques for how to best handle these delicate situations. Click here for more information.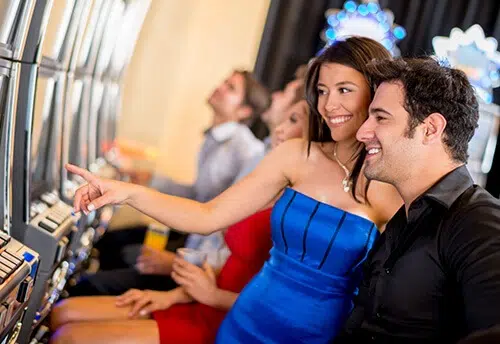 Our team of experts will review your operation's existing RG programs, personnel, resources and performance metrics to assess how they align with the legal, cultural and socio-economic conditions in the jurisdiction. GLI will make customized recommendations for internationally accepted evaluation criteria which can include:


Below are 10 steps we will take to ensure your operation has an effective RG program in place.
> Step 1
Develop Evidence-Based policy
> Step 6
Assess RG messaging
> Step 2
Analyze self-exclusion Programs
> Step 7
Funding and budget analysis
> Step 3
Policy relating to game approval and oversight
> Step 8
Employee training
> Step 4
Online, sports betting and RG technology tools assessment
> Step 9
Program integration, branding and stakeholder engagement
> Step 5
Treatment availability and counsellor training
> Step 10
Strategy planning
If you are interested in learning more about our Responsible Gaming initiatives, please contact GLI for more information or schedule an appointment with your Client Service Representative today.
Maximize your responsible gaming initiatives with GLI's help.
Meet our Responsible Gaming Expert
Kevin Mullally
Senior Vice President of Government Relations and General Counsel
Click the below link to access GLI's Responsible Gaming brochure.