Indian Gaming Testing & Certification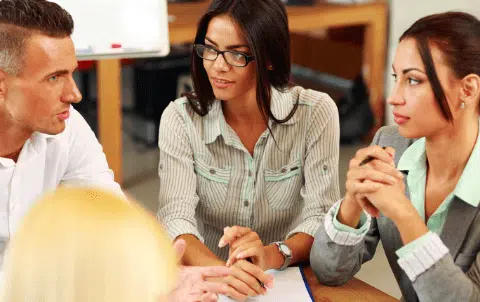 GLI has been a strong supporter of tribal gaming regulators and operators since the beginning, and today, we serve more than 250 Class II and Class III tribal jurisdictions across North America. In fact, more tribal regulators trust GLI for testing, certification, professional services, training and more than any other testing lab. We are long-term associate members of NIGA and serve on the editorial board of Indian Gaming Magazine. Ask any of our representatives about our extensive portfolio of services for tribal gaming regulators and operators, and get more from GLI.
Select a state to contact your GLI Tribal Representative near you.
GLI Government Relations eBook
The assistance of GLI proved to be invaluable as Sky River Casino opened ahead of schedule and it would have never been possible without the GLI Team! It was all hands-on deck, so to speak, which included myself, my Commissioners, and Compliance officers working long hours alongside GLI to accomplish this uphill battle. I have also encouraged other Commissions and fellow Regulators to not overlook this service offered by GLI at my speaking engagements. I am forever grateful for GLI for their dedication and service to the Wilton Rancheria Gaming Commission and to the Tribal Gaming Industry as a whole, but also look forward to future trainings, GLI roundtables, and support in this ever-changing business.

We've done a lot of virtual training with GLI, even over the pandemic, and we've leveraged their team to do trainings on iGaming, sports wagering, and betting. They did a presentation on that for us. So again, not only is it that great partnership that we already have with them, that we've been able to leverage, it's all of those educational resources that they bring to us to make us that better, and to make us a much more effective regulator. I would encourage any tribal regulatory agency or even state regulatory agency to leverage the team any way that they can to get those sources and have those relationships. Watch Video
Lester D. Stanley - Executive Director, Wilton Rancheria Gaming Commission
Michael A. Hammer Jr.
MPH Director of Compliance and Enforcement, Pokégnek Bodéwadmik