<
Back to All Blogs
Security is the Key to Future Lottery Success

By Angela Wong
Lottery operations have evolved over the past few years and, in tandem, so has the complexity and risk to business as it relates to lottery security. From a more widely distributed workforce geographically and ongoing staffing challenges to shifts and modernization of technology, there are many evolving factors contributing to an increase in vulnerabilities and potential challenges the industry is seeing; it's crucial for lotteries to consider and prioritize these concerns to ensure long-term success.
Change in lottery workforce
The pandemic has moved lotteries to operate with a remote or hybrid model workforce, and while there are many efficiencies and advantages with a distributed workforce, it also comes with an increase in security risks. In these situations, it's important for lotteries to have access control, secure remote solutions, and to perform security assessments to identify weaknesses or holes quickly.
Another change we are seeing in the lottery workforce is reduced IT and security staffing and, at times, staffing shortages. These shortages place additional stress on existing personnel and can increase the chance of a security incident. To mitigate risk and ensure security, lotteries may consider outsourcing as a cost-effective way to support IT and security with an entity that is up to date with the latest lottery security risks.
Continued and growing security threats and impact
Lotteries must remain vigilant and focused on vulnerability management and security solutions. Cybersecurity is evolving, and as lotteries increase their digital footprints through iLottery, in-lane, or even cashless and cloud technologies, it's more important than ever to stay ahead of the unexpected by analyzing and identifying potential risks.
For instance, recently, a lottery moved to a remote ticket-cashing solution via a mobile app and the solution was hosted completely in the cloud. Obviously, this is incredibly convenient for the player but introduces risk to the lottery. What about fraud? How is access to the cloud secured? What are the concerns with the communication between the systems in the cloud to the gaming system? These and others are questions that more and more lotteries are going to be struggling with as technology advances.
Acceleration of new technology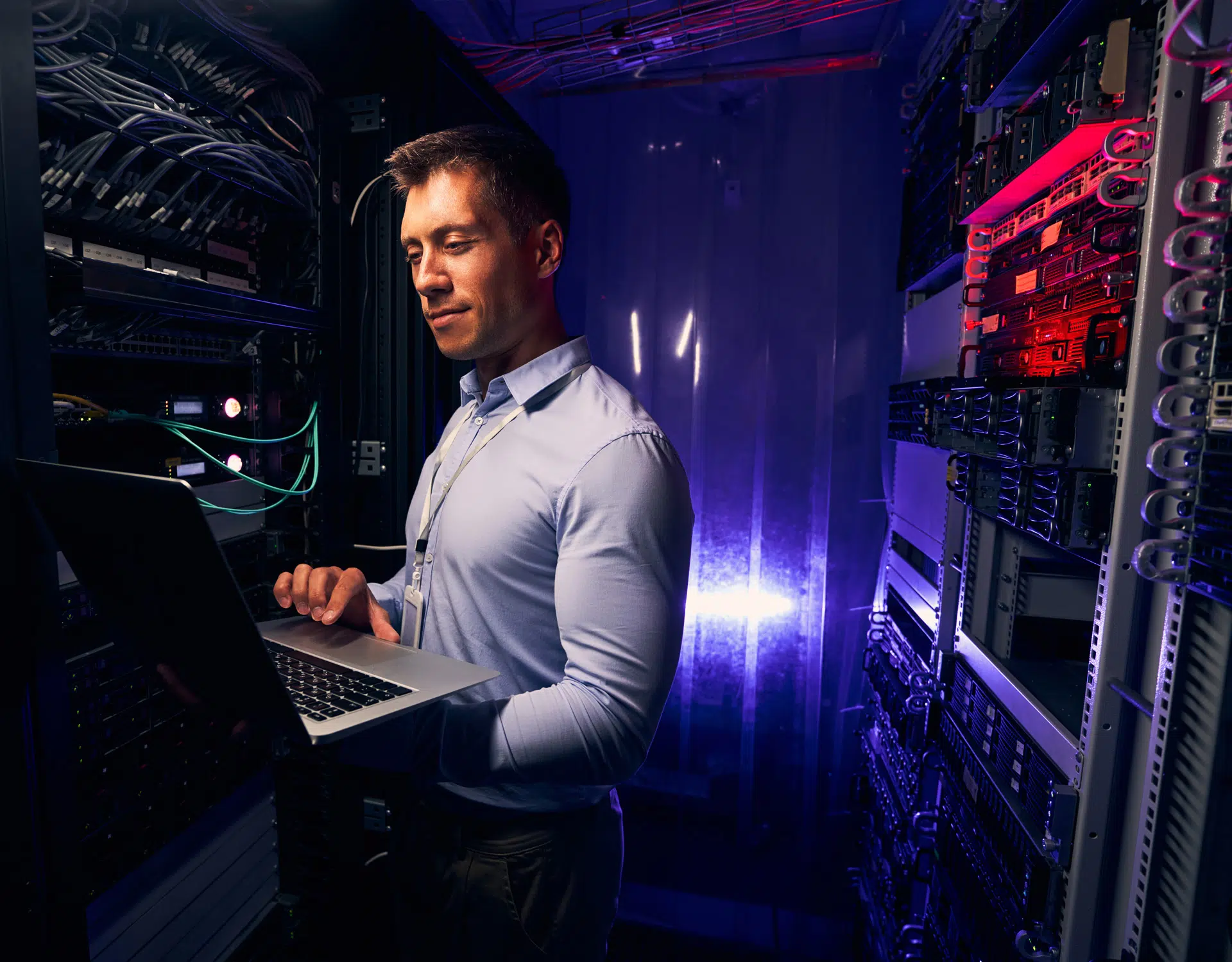 With the increase in innovation and new technology comes a risk that can affect business objectives, continuity, regulatory compliance, and stakeholder expectations. Lotteries are resilient and adaptable, and as more move toward an increased digital footprint, they must analyze and assess new risks and controls. Protecting the integrity of lottery operations is essential, and by being aware of risks, lotteries can proactively identify and address potential weaknesses exposed by digital growth.
GLI and Bulletproof professionals can advise and assist with cybersecurity like no other firm.
– Angela Wong is GLI's Director of Lottery Solutions.
<
Back to All Blogs