<
Back to All Blogs
How Latin American Lotteries Are Adapting to Modernization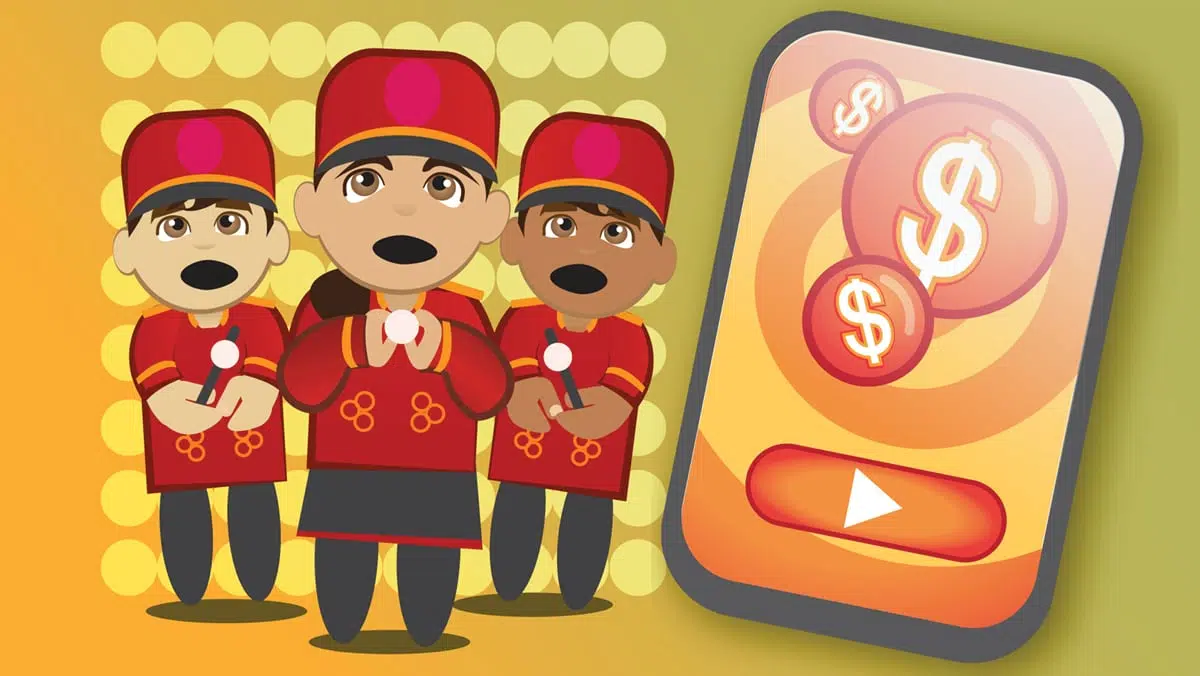 Latin America is a region that keeps its culture, customs and roots alive, and lottery games are no exception.
Since the first draw in Mexico in 1771 by the Royal Lottery of New Spain (now the National Lottery of Mexico), many countries in the region have followed, such as Uruguay (1819 through the Hospital of Charity Lottery), Costa Rica (1845 through the Board of Charity), El Salvador (1870 through the Hospital Lottery), Ecuador (1894 through the Board of Charity), and others, all having a similar social purpose.
Over the years, we have seen how many lotteries maintain their customs in the draws, such as the singing children in Mexico who continue to "sing" the numbers drawn in the National Lottery, however we also see how lotteries are adapting to technological advances with new games, professionalization of operation and management, digitalization of processes, and standardization of control mechanisms.
While lotteries keep their traditional pre-printed games alive (which in several countries represent the largest income), lotteries are going through a process of transformation and digitalization in their different business and gaming verticals.
Technological progress has driven lotteries to offer a diversity of games through the internet and mobile applications that seek to capture a new segment of the population who are looking for more dynamic, interactive, and immediate or short-term resolution games.
It is important to highlight the integral role played by the Lottery Associations (or Federations) that have been created to unite them, either locally (for example, FEDELCO in Colombia or ALEA in Argentina) or internationally, such as CIBELAE in the region. This union allows a synergy between the entities, and allows them to share their experiences, achievements, successes, failures, plans, projections, and possible cooperation between them.
Modernization has made several lotteries implement new game modalities on their own or through dealers/suppliers, which brings the modernity and dynamism that this activity requires. Lotteries are no strangers to the implementation of controls and are increasingly requiring their suppliers or concessionaires to certify their products to ensure a fair, transparent, integrated, random, safe, and auditable game.
At GLI, we know the importance of games being properly certified, and we make our series of GLI standards available to the industry, which can be taken as a requirement to be met or as a basis for drafting technical requirements that the game, system, or gaming device must meet.
Since lotteries have social purposes that benefit citizens, the concept of responsible gaming is another relevant part of the action plan that organizations have been taking for several years. The main objective is the protection of the vulnerable, the prevention of problem gambling, and gambling by minors. In the region, there are several lotteries that have implemented responsible gaming programs, and others that went further and obtained a certification of their program against the Responsible Gaming Framework of the World Lottery Association. This demonstrates the concern that lotteries have for their integrity, reputation, and the impact their operations may have on the general population.
Another important concept that lotteries are increasingly concerned about is information security. Several lotteries already have an ISO27001 certification, and others also have a certification against the WLASCS World Lottery Safety Standard. Members of the World Lottery safety committee belong to lotteries in the region. GLI provides information security services to the lottery industry with auditors recognized and endorsed by the WLA. They have knowledge and experience in the field, which means that each audit we perform is carried out by experts in the industry.
Lotteries in Latin America will continue to advance, grow and modernize, adapting to the different realities and technological advances, always with the same social purpose that they have had since their inception, and we hope to continue being part of their path.
– Georges Didier is GLI's LatAm Government Relations & Business Development Representative
<
Back to All Blogs