<
Back to All Blogs
The Rise of Sports Betting in Africa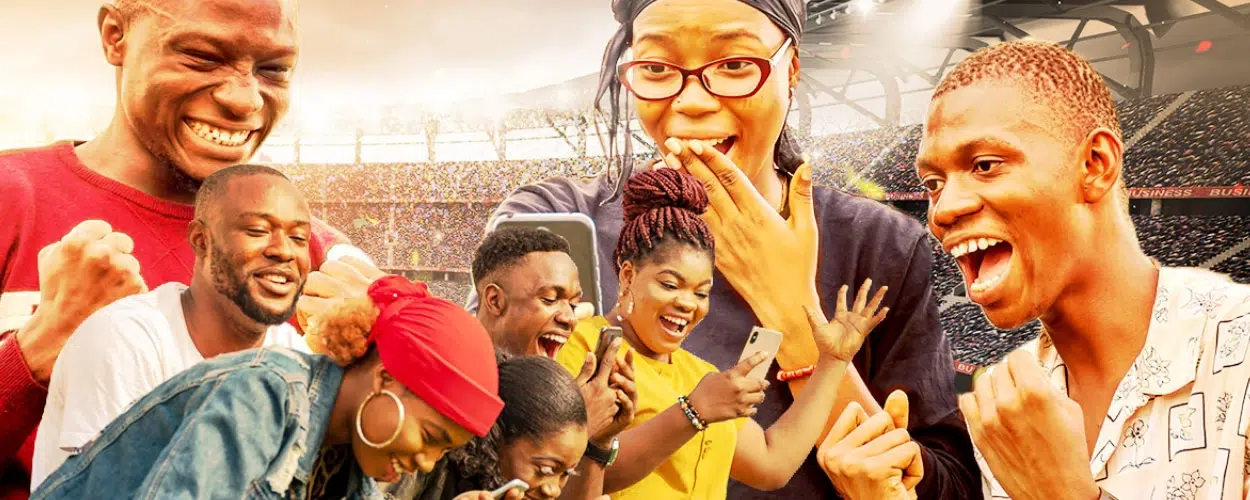 A dusty, barren, and uneven makeshift soccer field with two sticks poking out of the ground on either end to indicate the goalposts. Several of the local village children kicking around an old worn-out and patched soccer ball on a hot and dry afternoon. Laughing and giggling, they dribble, pass, and shoot the ragged ball for hours on end until the calls of their mothers and the smell of dinner draws them home.
It's on fields like this that the careers of some of the world's greatest football players began. It was here that players like Didier Drogba. Mo Sallah, and Benni MacCarthy kicked the ball around with their friends and pretended to be Pele or Diego Maradona. It is fields like this that fuel the imagination, hopes and dreams of millions of young kids across the continent of Africa.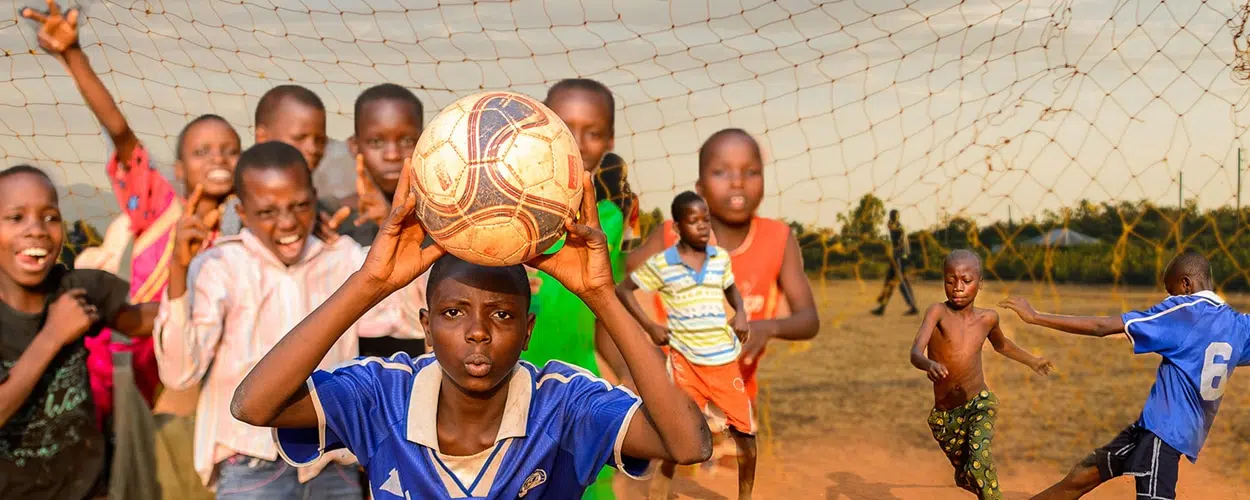 Why is sports betting in Africa so popular?
No matter their religion, culture, language, political persuasion, social status or race, people across the continent of Africa have one thing in common. They love sports – especially soccer. Combine that with a population of over 1.3 billion people, of which around 40 percent is under the age of 15, and a median age of only 19.7 years, and you get a highly desirable and lucrative market for sports betting operators.
According to a recently concluded study, 60 million residents of Nigeria in the age group of 18 – 40 are active sports bettors. They spend an average of 3000 Naira or $15 per day on sports bets. South African government statistics show that over 50 percent of South African adults place sports bets on a regular basis. And it is the same in Southern, East, Central, and West Africa.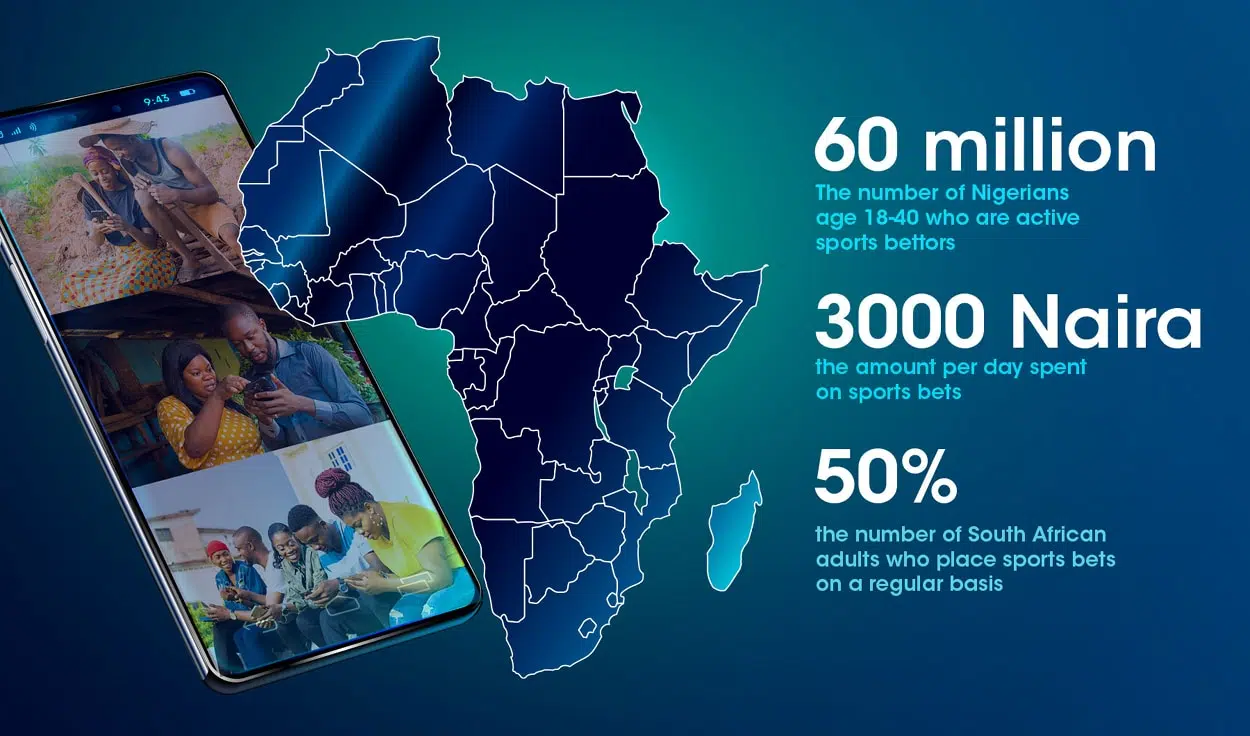 Growth in mobile sports betting
Whilst traditionally sports betting was limited to the ubiquitous retail outlets dotted across the continent, the increase in internet connectivity created by access to cheaper smartphones and lower data costs, coupled with mobile money technologies such as M-Pesa, and the COVID-19 pandemic, has seen a rapid rise in mobile and online betting.
Lenient sports betting laws
European and U.S. sports betting companies are fast expanding into Africa because of the lenient sports betting laws in most African countries. In fact, South Africa is the only country that has properly regulated its gambling market. In most African countries, gambling laws are new, and the fledgling industry is not yet regulated.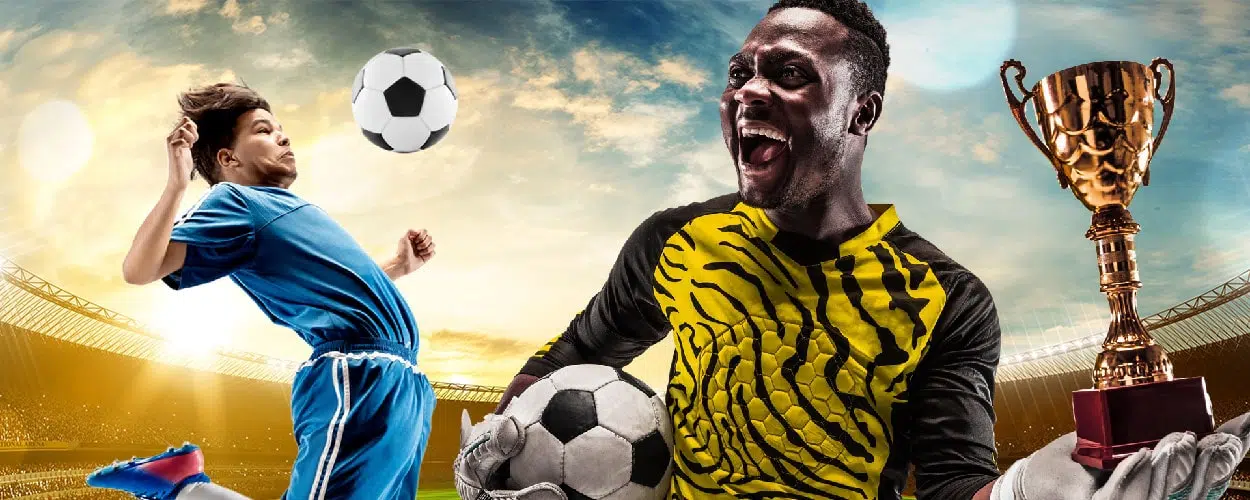 Get into the game
GLI has guided and assisted many of these companies as they explore opportunities in these new jurisdictions.
Through our Integrated Compliance approach, we can offer support in all areas of compliance, from business case entry all the way to certification. If you're interested in getting into the African market, GLI can provide workshops, presentations, training, R&D, advice on anti-money laundering and responsible gambling, and pre-compliance assessments of existing and products under development, which helps speed up time to market. Now is the time to get into the African sports betting game.

– Devon Dalbock is General Manager of GLI Africa
<
Back to All Blogs