Automated Game Testing
Introducing the new standard of gaming device test automation services
GLI's Innovative Automated Testing Technology Changes the Game – Again.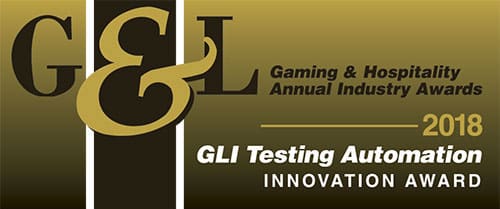 The complexity of today's modern gaming devices is increasing exponentially, thus requiring new and innovative ways to test for myriad variables without sacrificing productivity, efficiency, and accuracy. Once again, Gaming Laboratories International (GLI®), the world leader in testing and certification innovation, is meeting this challenge head on with its award-winning, proprietary Test Automation Services.
Gaming Device Testing Automation
GLI Pioneers A Paradigm Shift in Gaming Device Testing Technology.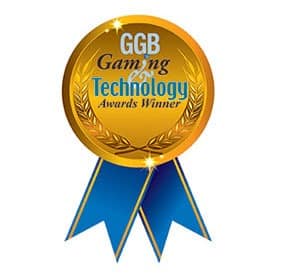 When GLI unveiled its award-winning and patented GLI Link® remote interoperability testing capabilities a few years ago, it stretched the boundaries of what's technologically possible to achieve. GLI has brought this same pioneering approach to creating the industry's most advanced automated testing program.
GLI's Dedicated Team of Test Automation Experts Develop Breakthrough Video Slot and Reel Stepper Testing Solutions.
GLI is no stranger to automation. A dedicated team of GLI engineering innovators began developing a unique way to automate the labor and time-intensive game testing process in 2014 and began deploying a diverse portfolio of test automation services in 2015. GLI is at the forefront of this emerging technology as it expands the horizons of automated testing to include new features, functionality, and capabilities. These cutting-edge breakthroughs include using optical sensors to track and verify reel stop positions, expanding coverage to all configurations on mechanical reel gaming machines, as well as the ability to emulate player and slot attendant interaction with the game.
Test Automation Cut Sheet