<
Back to All Blogs
Security is Top Priority as Lottery Innovation Continues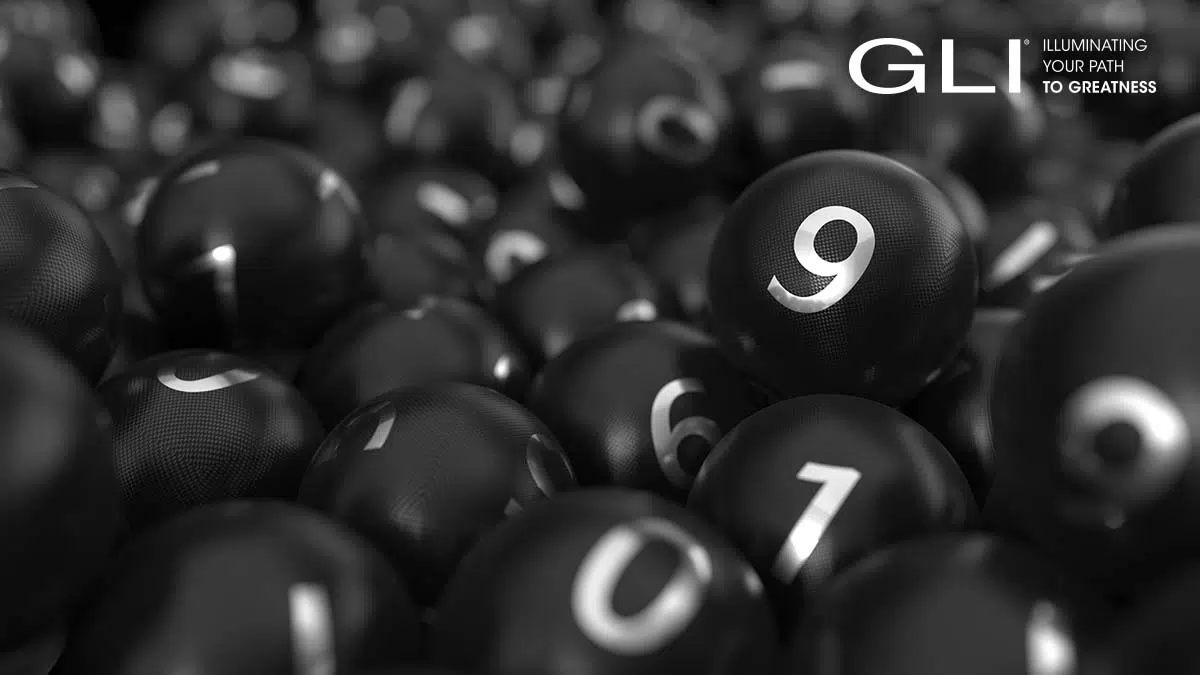 The past couple of years have been challenging for all of us, and lotteries are no exception. The pandemic has dramatically accelerated lottery technological growth and innovation. In response, and spurred by customer demand, innovations such as in-lane, iLottery, sports betting, and higher-priced instant tickets have been launched under dramatically accelerated timelines and have generated new revenue for the lotteries able to operate in those spaces.
Consumers require convenience, and lotteries have responded by deploying more self-service vending, offering cashless options, and adding enhanced retail signage to improve the retailer experience. Customer loyalty programs have expanded, and lotteries seek to offer a seamless, 360° experience.
Recent data shows that U.S. lotteries generated over $98.6 billion in traditional lottery product sales in FY 2021, compared to $82.4 billion in FY 2020.  While global lottery sales were over $346 billion in 2021, in comparison to close to $311 billion in 2020. *
Increased innovation and new lottery technology comes with a significant escalation in risk that can affect business objectives, regulatory compliance, and stakeholder expectations. Inherent to the lottery industry's success is balancing reputational risks, user authentication, privacy, security of sensitive information, and responsible gaming. Given that institutional reputation and integrity are non-negotiable, lotteries must ensure new games and distribution channels, as well as efforts to modernize existing games, are thoroughly vetted from planning through execution. Security and integrity are paramount and cannot be compromised through any stage of its lifecycle.
The key to this process is considering the value of risk management. Here are a few considerations:
As you consider the road ahead, might it be helpful for an outside company to take a second look to ensure all scenarios of risk are considered?
What is the cost in dollars and reputation of launching and then stopping a new initiative or of a faulty game?
What is the best way to assess new risks?
Do your current controls match the pending risks?
Are their potential risk impacts that may have been missed?
As you assess your business continuity plan, is it flexible enough to accommodate the fast evolution we are experiencing?
As lotteries work toward fulfilling their commitments to beneficiaries, it is essential to analyze risk and identify potential vulnerabilities before they can cause irrevocable harm. By being aware of evolving risks, lotteries can proactively identify and address potential vulnerabilities exposed by expedited technological and digital growth. The impact of loss for lotteries, where every dollar is making a difference supporting good causes, is why nothing should be left to chance.
Security is more critical than ever as increased lottery modernization and innovation continue. Lotteries are resilient and adaptable, and Covid has emphasized that risk can be unpredictable and can impact all aspects of the business process. It highlights the need to stay vigilant in the face of security challenges so that lotteries are equipped and prepared for what the future may bring.
Angela Wong is GLI's Director of Lottery Solutions
*La Fleur's 2022, World Lottery Almanac
<
Back to All Blogs