Gaming Laboratories International (GLI®) is the global leader in iGaming testing and certification, standards consultancy and thought-leadership.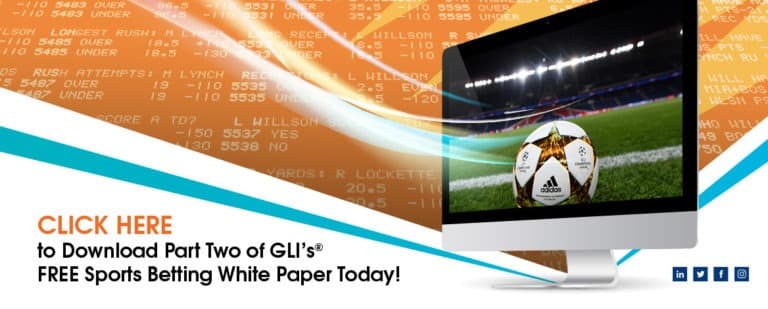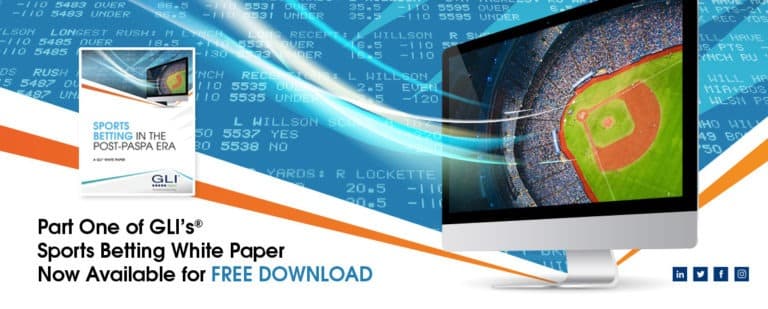 Regulated online gaming (iGaming) is evolving at a fast pace with new countries implementing regulatory frameworks year after year. Where others see challenges, GLI sees opportunities for gaming stakeholders to leverage our decades of iGaming experience.
GLI is approved in ALL regulated iGaming markets around the world and will seek accreditation in new iGaming markets as they emerge. This is what sets GLI apart. Our global accreditations allow our valued clients to produce larger amounts of revenue through global expansion via multiple jurisdictional deployments. Moreover, we monitor and advise on emerging market trends so once legislation is passed, we are ready to offer our customers the quickest access to new markets.
GLI pioneered independent testing services for clients entering online gaming jurisdictions in Europe, Australia, Asia, and North America, certifying the first online gaming systems to go live in early regulated jurisdictions, such as Antigua and Barbuda, Alderney, Malta, Isle of Man, Gibraltar, British Columbia, Quebec, First Cagayan (Philippines), and the United Kingdom. Since then, GLI has provided testing services to clients entering follow-on jurisdictions, such as Nevada, Delaware, New Jersey, Italy, France, Spain, Denmark, Estonia, Portugal, and the Bahamas.
GLI actively supports testing and consultation for all areas of gaming offered via internet, mobile, wireless in-venue, and interactive-TV channels, including (but not limited to):
As a trusted partner, GLI is also proud to have assisted numerous existing and emerging jurisdictional regulators to develop or update their iGaming technical standards, enabling them to succeed in fair and secure iGaming expansion endeavors.
Click the following links below to access our iGaming Digital Brochures:
iGaming Digital Brochures
iGaming Security Auditing & Consulting Services Catalog
iGaming Information Security Management White Papers
Meet our iGaming team
Martin Britton
Managing Director EMEA
+31-252-529-838
James Illingworth
Vice President of EMEA Sales
+31-252-529-838
Salim Adatia
Vice President, iGaming & Canadian Services, Vancouver
+1-778-331-0794
Chris Davies
Vice President of EMEA Sales
+44 1248 660 550
Andrew Rosewarne
Managing Director, UK
+44 1248 660 550
Dr. Richard Edwards, Ph.D.
Managing Director, Vice President of Engineering EMEA, UK
+44 1248 660 550
Joseph Carlon
Director of Engineering, Digital
+1-303-215-5860
Devon Dalbock
General Manager of GLI Africa
+27 11-314-6877
Chris Kwon
iGaming Client Service Representative, Nevada
+1-702-896-5942